The Benefits of Lambswool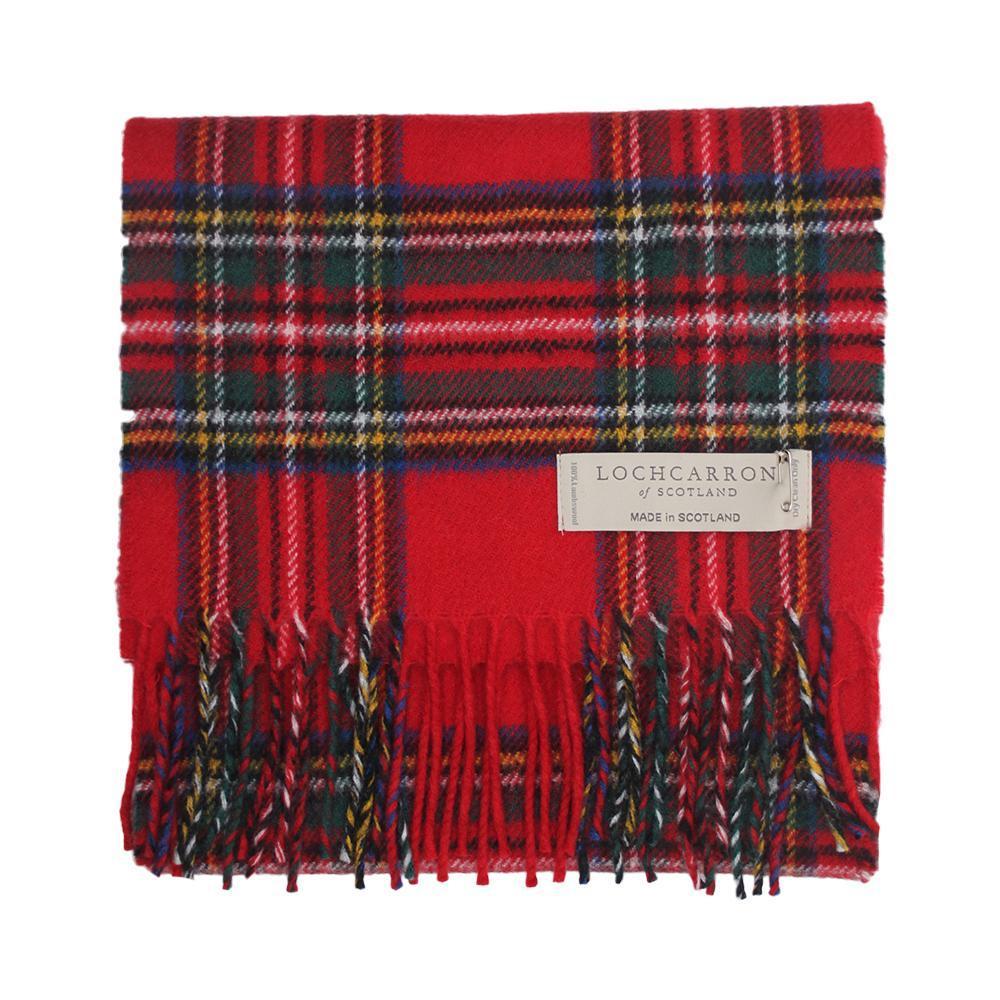 Lambswool or Standard wool? At the Scotland kilt company we have many products that are 100% lambswool, the question most often asked is just what is the difference between lambswool and standard wool?
The answer to this is that lambswool is the first shearing of a lamb 50mm or below. This wool is often more elasticated, slippery, stronger and soft. The first shearing usually takes places when the lamb is roughly 7 months old. There is also another type of wool that is created from a lambs first shearing but this wool is 50mm or longer and is called "Weaner fleece".
Lambswool is the highest quality of sheep's wool that can be found. When the staples are 50mm or shorter the wool diameter is finer and therefore needs less processing. As the wool is so soft and lightweight it is much more elasticated than other sheep's wool which gives it an insulation effect. This makes the wool perfect for turning into blankets, scarves and other materials. 
This insulation is created by a crimp in the fibres of the fabric that allows air pockets to form together leading to increased insulation.The material can be soft and warm whilst also being breathable and regulating heat. The outside of the product is also harder after weaving which helps repel water.
Lambswool is also hypoallergenic which is an ideal choice for those with asthma or who suffer from common allergies. Lambswool is also much more 'itch-free' which is perfect for those that did not grow up wearing layers of wool every winter.
Lambswool products are wonderfully soft and perfect for all weather conditions so we understand that our customers will want to take care of their product once they have purchased it. There are three main ways of cleaning lambswool each with their own set of positives and negatives.
The best and safest way to clean your lambswool product is by hand-washing it and then to lay it flat to dry with any buttons or pockets straightened out in its original shape. Make sure that the water is not too hot and not wring it out but instead to gently roll the product up in a towel and squeeze any excess water out. 
Using a washing machine to wash your product will cause the fibres of the lambswool to come together and may lose it's unique soft feel. Though some products will have had special treatment so that you can machine wash them. Make sure you check the label or ask when purchasing. If you are using a washing machine make sure to dry the product with the same method as you would when when hand washing.
The third and final way to wash lambswool is to take it to your local dry cleaners. This is one of the easiest methods of cleaning if you are unsure of how to maintain your product and the chemicals used will deter moths as they are not fond of the smells of chemicals. However these same chemicals will stop the product from feeling super soft down the line.
Caring for your lambswool product does not stop at washing and drying but also in storage. Make sure to fold the product instead of hanging, if storing for long periods of time – through the summer months – wrap in tissue and in a plastic container to help prevent moths. Make sure that it is washed before storing as any small stain will combine chemically with oxygen and you will be unable to remove it once no longer in storage.
Please check out our lambswool products online on our website at - www.thescotlandkiltcompany.co.uk for scarves, capes and more pop into our shop on 93-95 South Bridge, Edinburgh if you have any questions regarding our lambswool products!